Jared & Bobi Ann Allen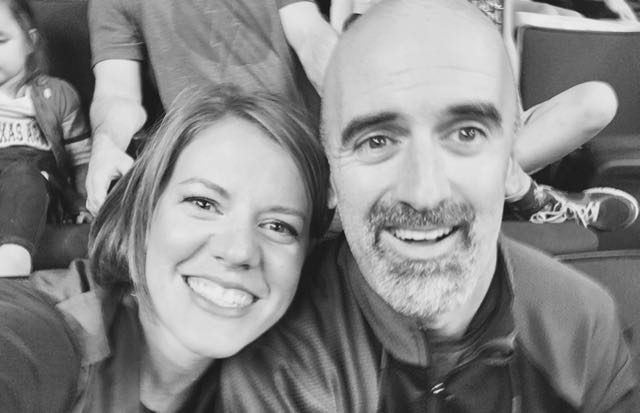 Bobi Ann Allen is a pastor's wife, mom and ministry leader. She is the author of the Jesus, Our Joy Bible Study.  Raised in a small east Texas town, Bobi Ann now calls central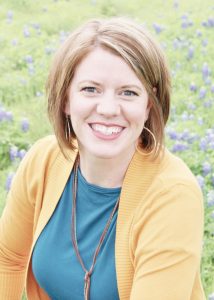 Texas home. A graduate of Liberty Baptist Theological Seminary with a master's degree in Christian education, Bobi Ann's greatest passion in ministry is to open the Word with women and let the Holy Spirit transform hearts—including her own. She spends her days folding underwear, unloading the dishwasher, and hunting for her people's lost stuff. You can find more from Bobi Ann on her website bobiann.com and by following her on Instagram @bobiann.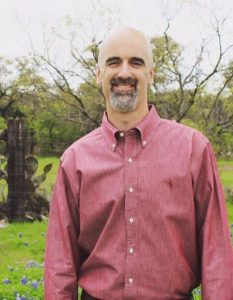 Jared Allen is a husband, dad, and Senior Pastor. Jared grew up in another small east Texas town about 45 miles away from Bobi Ann. He accepted the call to ministry at the age of 19 and has served in vocational ministry ever since. Jared is a graduate of Southwestern Baptist Theological Seminary and is now in the project phase of his doctoral degree. Jared's favorite expression of ministry is spending one on one time developing new believers. He loves to play golf and shoot guns and try out local coffee shops. You can follow Jared at @baldpastorj on Instagram.
Together, Bobi Ann and Jared are the imperfect parents of Kati Ann and Kie. As a couple they enjoy regular date nights and any excuse to have good Mexican food. As parents, they love vacations with their kids and finding ways to have regular nights with everyone at home.
The couples' time in ministry and parenting together has brought about a shared passion for equipping parents to disciple their children.